LIfe Groups
Kick Off
Week of 1/10/21
They devoted themselves to the apostles' teaching and to fellowship, to the breaking of bread and to prayer.
Life Groups will be starting next week with our Young Peoples Group, teens to twenty-three, starting 1/8/21 at 6pm.
Fill out the form below if you'd like to join one of our Life Groups.
We have two others scheduled, one on Friday nights at 7pm and one on Sunday afternoon at 12:30pm.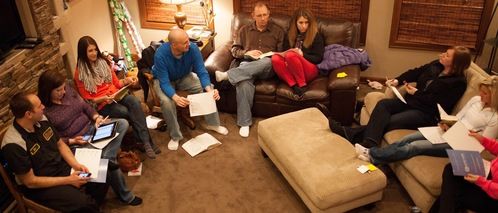 Sign up for a small group
We'd love to get you connected to a small group in your area. Fill out the form below to get started.
Small groups help people grow in their faith and build community. Our groups take place throughout the week in different neighborhoods, so use this form to find a group that's right for you. We'd love to have you join us!